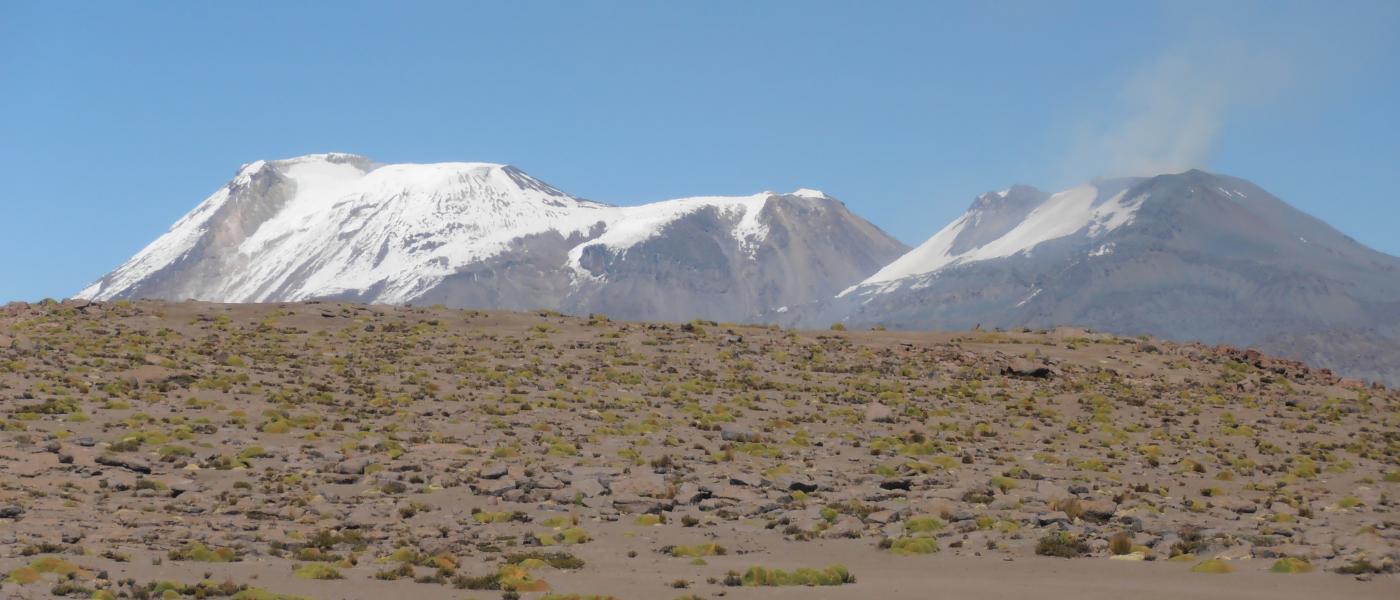 Called as Juanita, the girl of the ice, the Lady of Ampato, the princess INKA is an offering to the Apus the sacred mountains, Her discovery astonished the world by the good state of conservation in which it was found. It was found in 1995 by the American archaeologist Johan Reinhard and the Peruvian climber Miguel Zárate in the volcano covered with his mantle of snow, located in the south of Peru specifically in Arequipa in the snowy volcano Ampato, in the chain of the Cordillera de los Andes The Juanita mummy was preserved intact, since the Incas made the mummification process based on plants in which viscera and other internal parts of the body are not extracted. The glacial freeze helped its conservation. As part of a research project, on September 2, 1995 an expedition to the Ampato volcano was organized, led by national geografic Reinhard, Carlos father and sons Carlos, Miguel Zárate, Mario Mazuelos This expedition was the who found the mummies, who descended from the top with the glacier by action of global warming and the ashes of the volcano Sabancaya that was in full release of eruption gases, offered at the same top along with different types of jewelry, food and ceramic objects arivalos.
Itinerary
Duration: 3 Days
Itinerary:
Day 1: Arequipa - Sallalli - Base Camp. High with trucks 4X4 all terrain night in tent
Day 2: High camp. Summit of 6288 msnm - high field, night in tent
Day 3: High camp - return Arequipa truck 4X4
It includes:
Private transportation 4X4 trucks to the start and return point of the circuits.
Mountain guide (UIAGM).
Complete feeding during the days of hiking and climbing.
Chef.
Store for kitchen and dining room.
Bi-personal shops for high mountains.
Logistics.
Does not include:
Food in the city.
Alcoholic beverages, not even gasified.
Technical team.