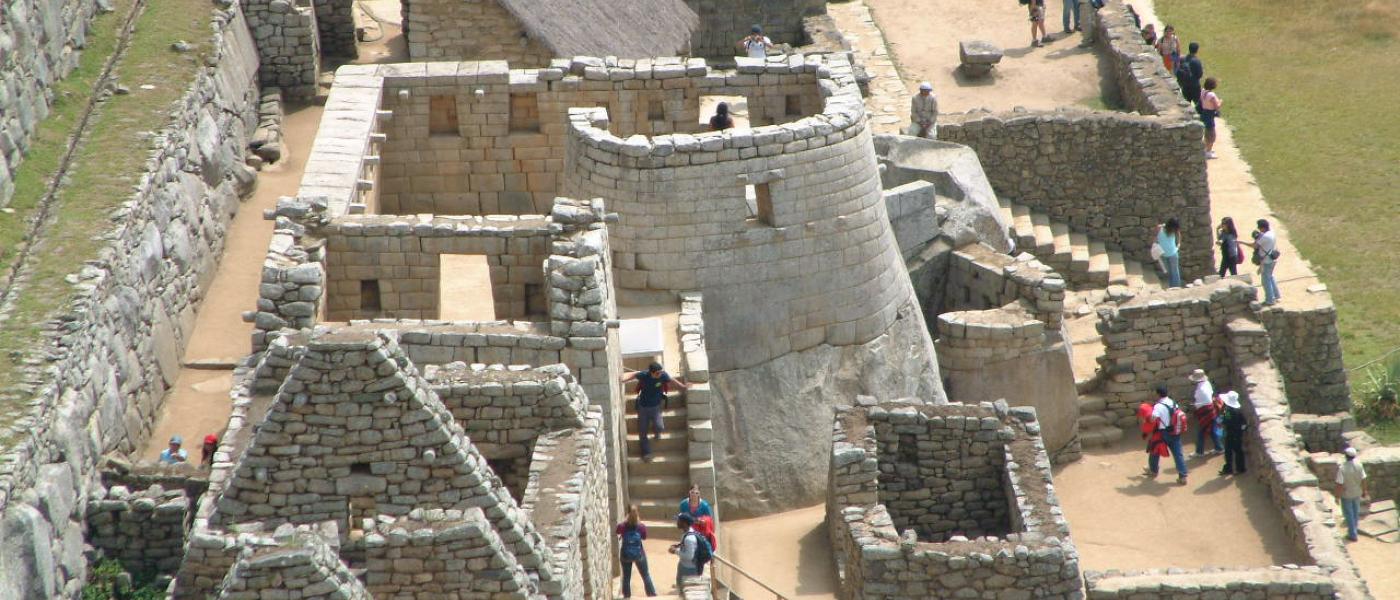 INCA TRAIL QOSQO, MACHUPICCHU, the seventh wonder of the world
Day 1: Travel by tourist bus from Cuzco to Ollantaytambo to Piscacucho, here begins the Inka Trail trek where the entrance control is located, we continue until we reach Huayllabamba. Our first camp
Day 2: Huayllabamba from this point we continue along the left bank following the river Cusichaca, the road becomes steeper, by the cobbled Inca road, dense vegetation that is growing, In this section we must go through the pass from Warmiwañusca to 4 200 meters above sea level We will be able to enjoy a spectacular panoramic view in all the mountain of the Vilcanota mountain range and part of the Inca road carved in the rock of the mountain to the camp that designates us in Llulluchapampa or Puyupatamarca
Day 3: Llulluchapampa - continue the itinerary Inca Puyopatamarca road, area of ​​mist from which the name derives, continuing the descent down the Inca stairs, through the sector of dense flora especially the beautiful orchids of different colors and varieties until reaching the third camp of - Winaywayna
Day 4: Winaywayna we will leave from 4 am to continue the Inka trail to Inti Punku or Puerta del Sol, being the entrance to one of the first, great wonders of the Machupicchu world, where the months of June to August we can appreciate the sunrise (taita inti) that illuminates the Inka citadel in all its spectacularity, then we enter the Archaeological Park of Machupicchu for 2 hours so visit all the beauty of the Inca citadel, in the afternoon we will return by train to Ollantaytambo continuing by bus until the QOSQO the Imperial City of the Inca of Cusco.
Optional visit of Huaynapicchu that can also make your reservation with the visit of Machupicchu.
It includes :
Private transportation to the starting point and return of the circuit.
Tourism Guide (UIAGM).
Full feeding during the days of trekking
Entrance ticket to the Machupicchu National Park
Porters
Chef
tent for kitchen and dining room.
Tent of 2 people of high mountain.
Aguas Calientes Ollantaytambo train ticket
Ticket and bus from Aguas Calientes to Machu Picchu
Logistics.
Does not include:
Food in the city.
Alcoholic beverages, not even gasified.
Personal technical team
Tips
Personal expenses and what is not mentioned in the program.