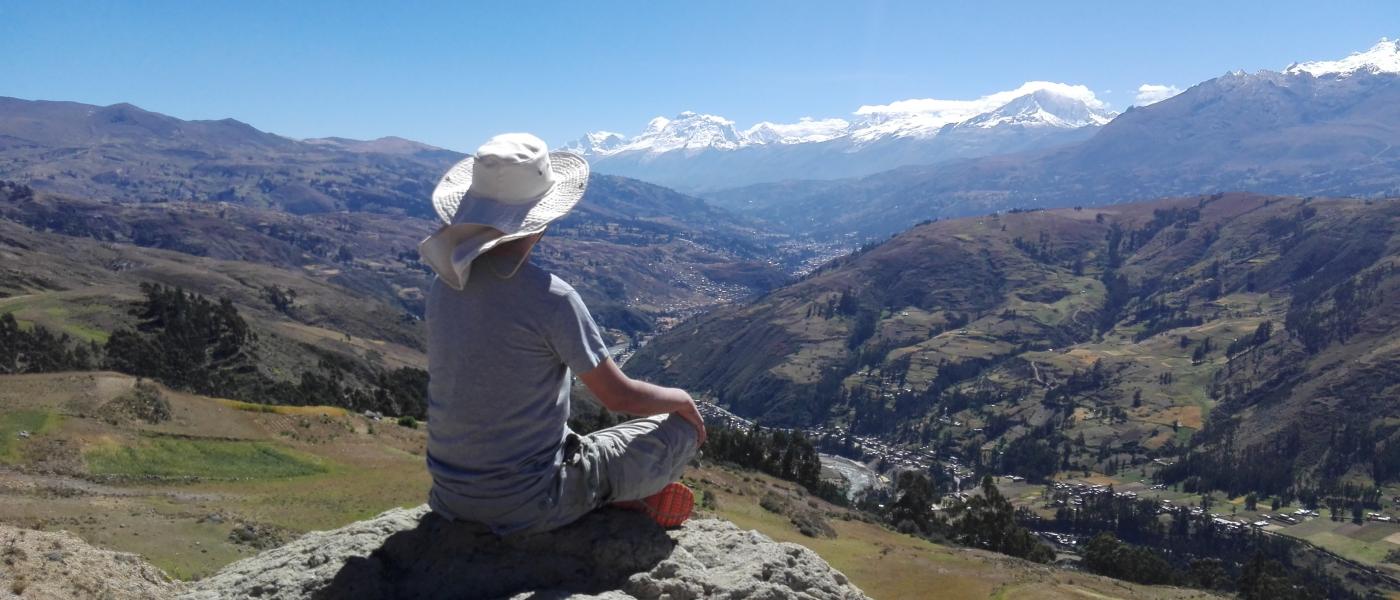 LAGUNA WILCACOCHA
Beautiful lagoon located south west of the city of Huaraz, in the Cordillera Negra. The circuit offers a beautiful panoramic view of the Cordillera Blanca and the Cordillera Negra, it is a walking circuit, ideal for acclimatization and to ascend some snow-capped mountains of the Cordillera Blanca.
 from Huaraz we move to the town of Santa Cruz, in the black mountain range to the Chihuipampa bridge, from this point we start the walk to Willcacocha gradually, we will walk about 2 to 3 hours approximately, Upon arrival we will observe the scenic beauty of the lagoon surrounded by plants of totora, ichu and queñual, wild ducks, we will have a super panoramic view of the snowy ones: Huandoy, Huascarán, Chopicalqui, Hualcán, Copa, Vallunaraju, Ocshapalca, Ranrapalca, Palcaraju, Churup. Return in the afternoon Huaraz
It includes:
" Tourist transport.
> Professional Guide in Tourism, in Spanish. Other languages ​​consult.
> Tickets
Does not Include:
Lunch.
We recommend Carrying:
»Light and warm clothes for the afternoon.
»Hiking shoe
»Cap or hat
" Sun glasses
" Sunscreen
" Water bottle